Advanced Finishing Solutions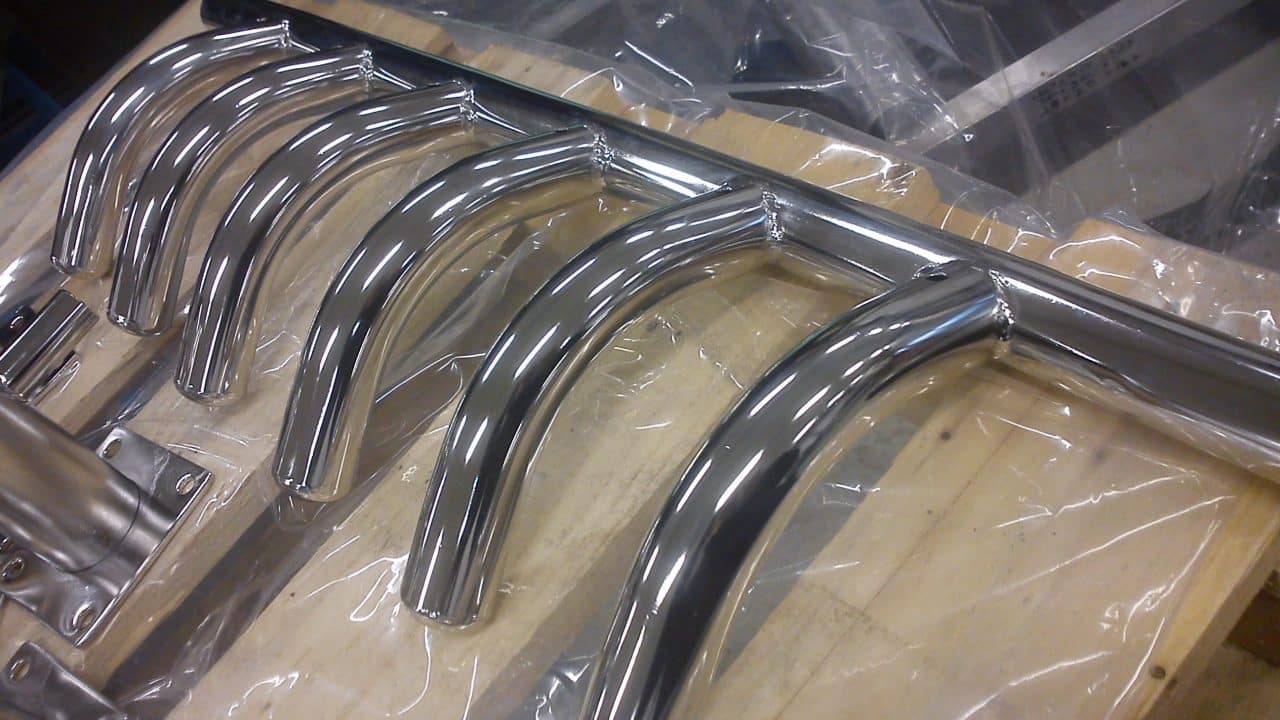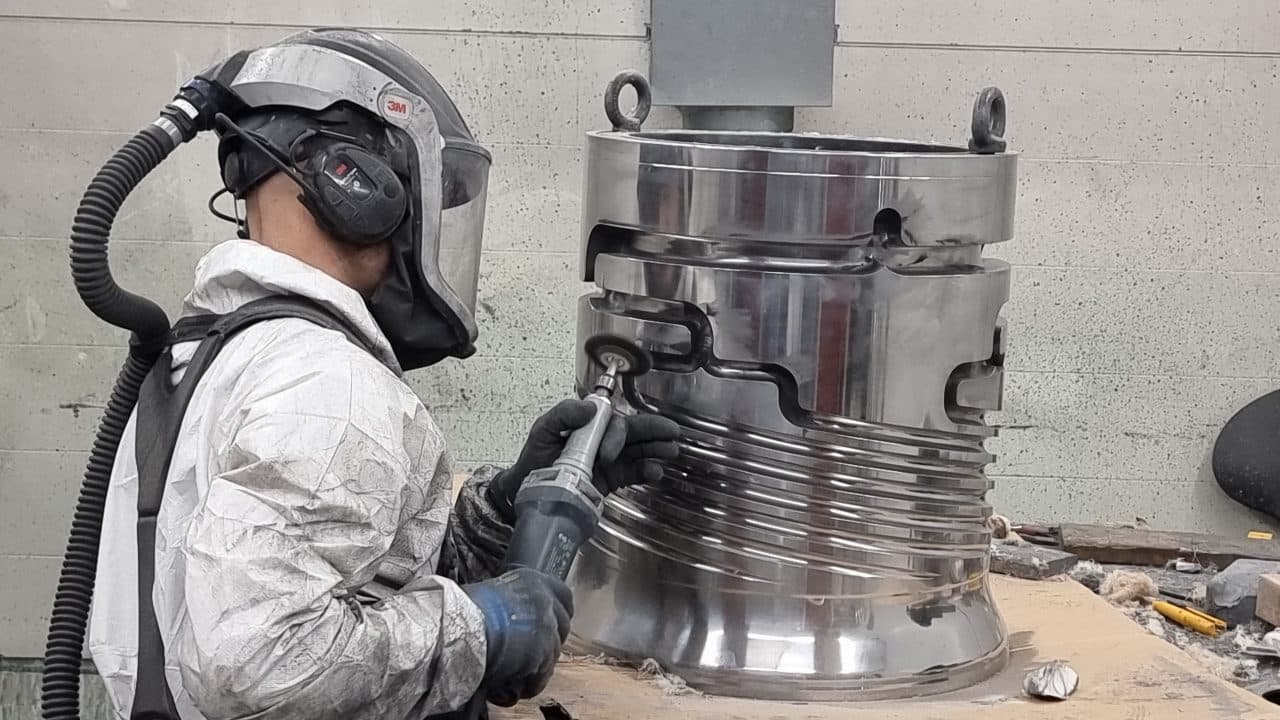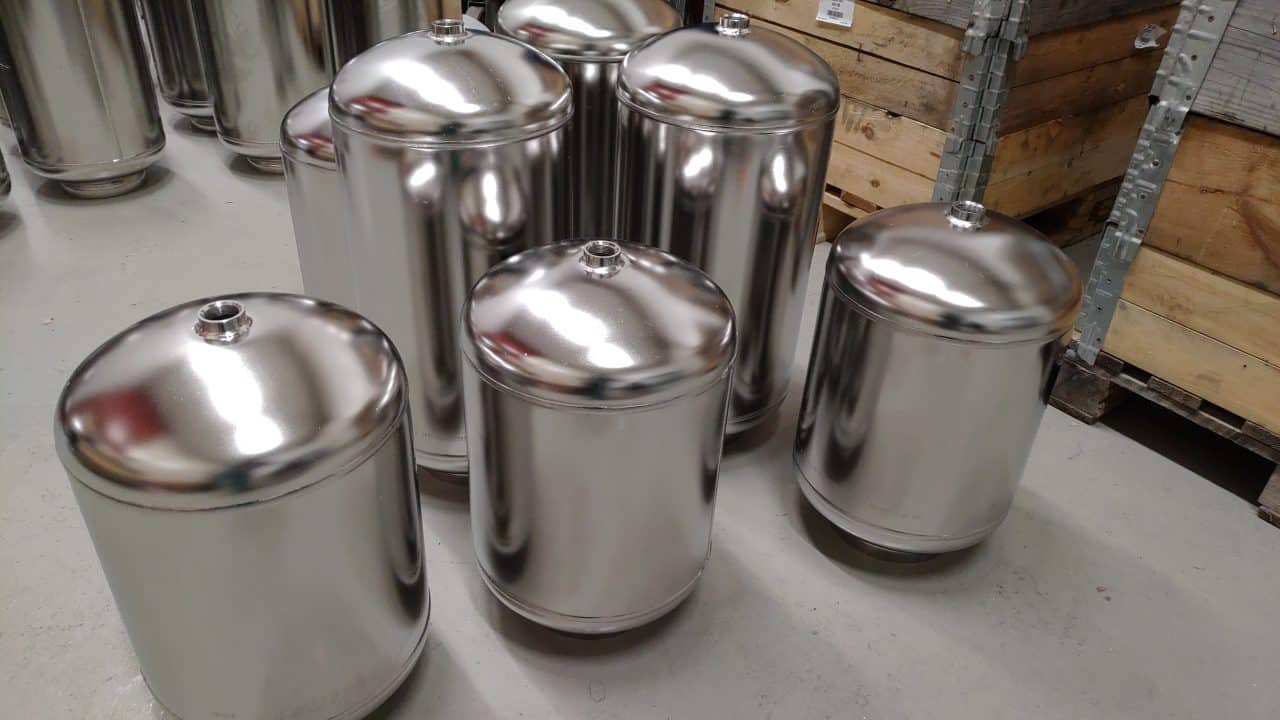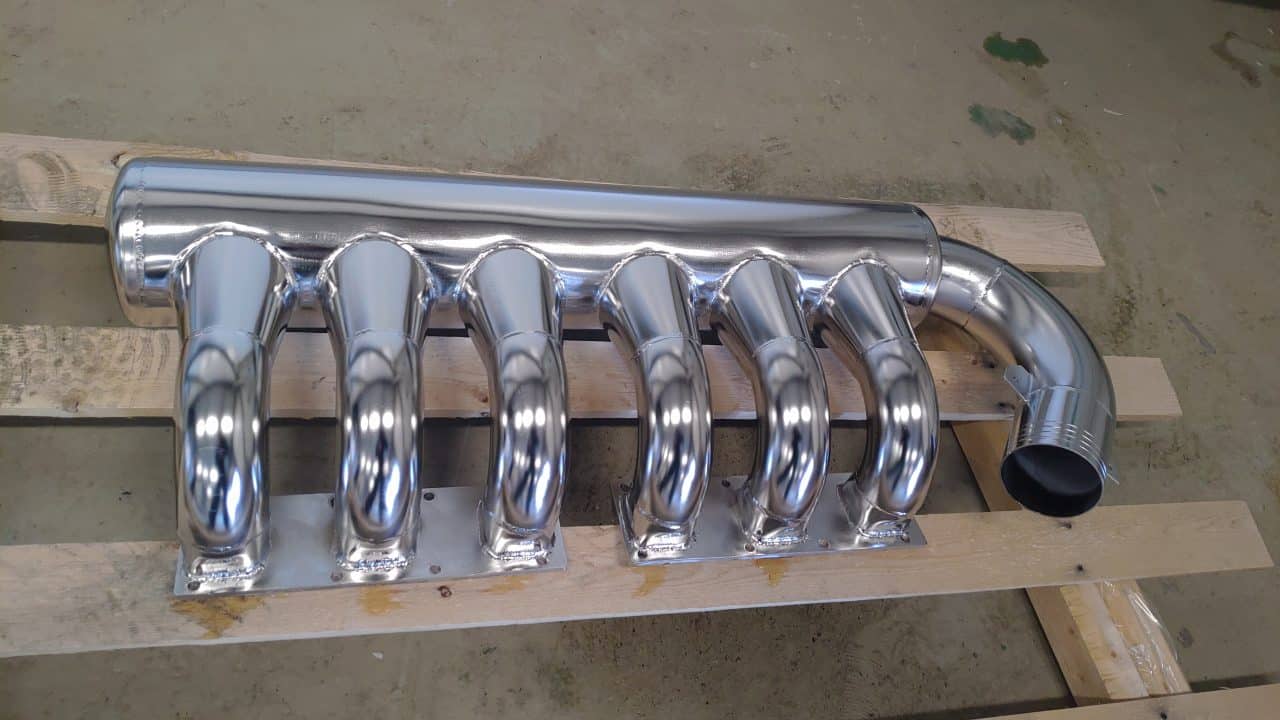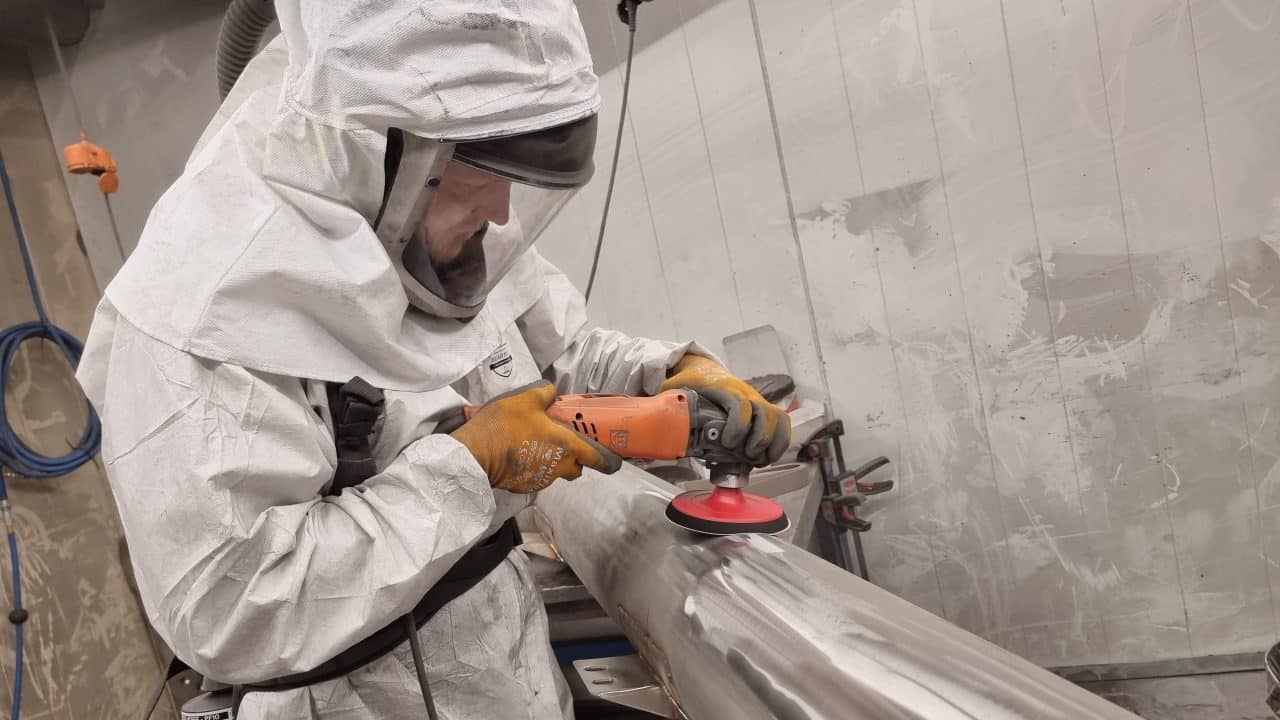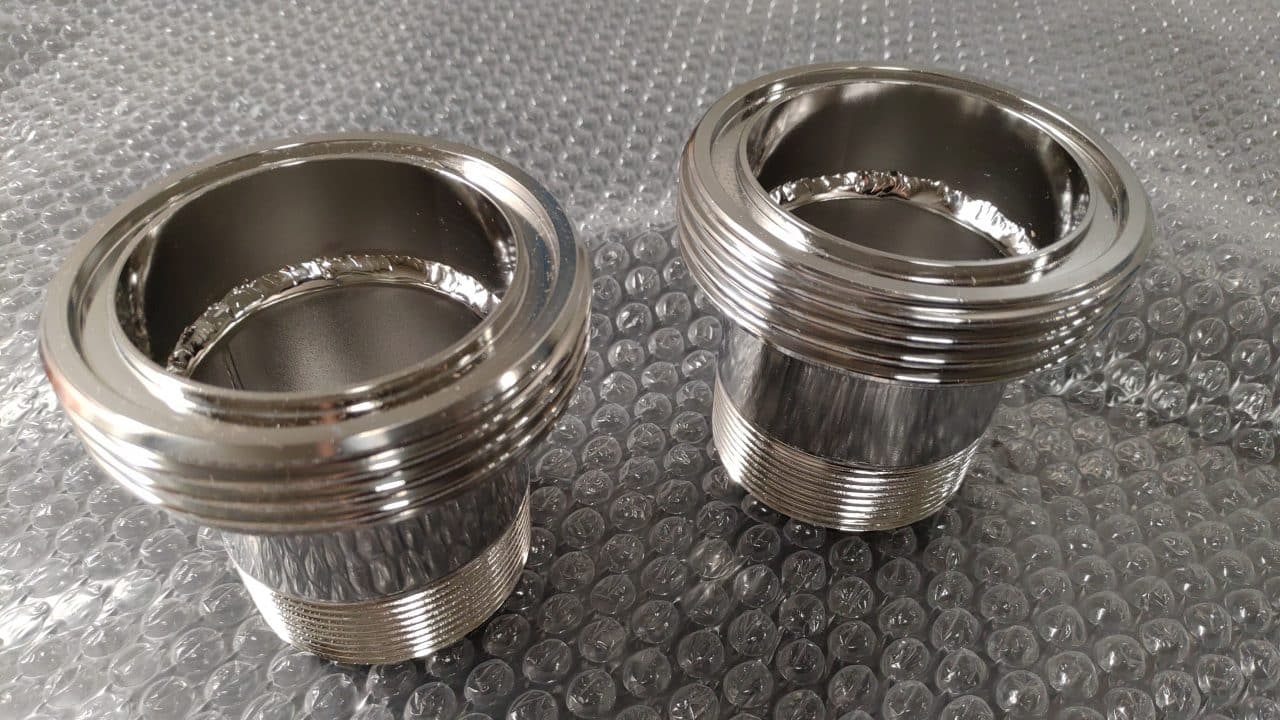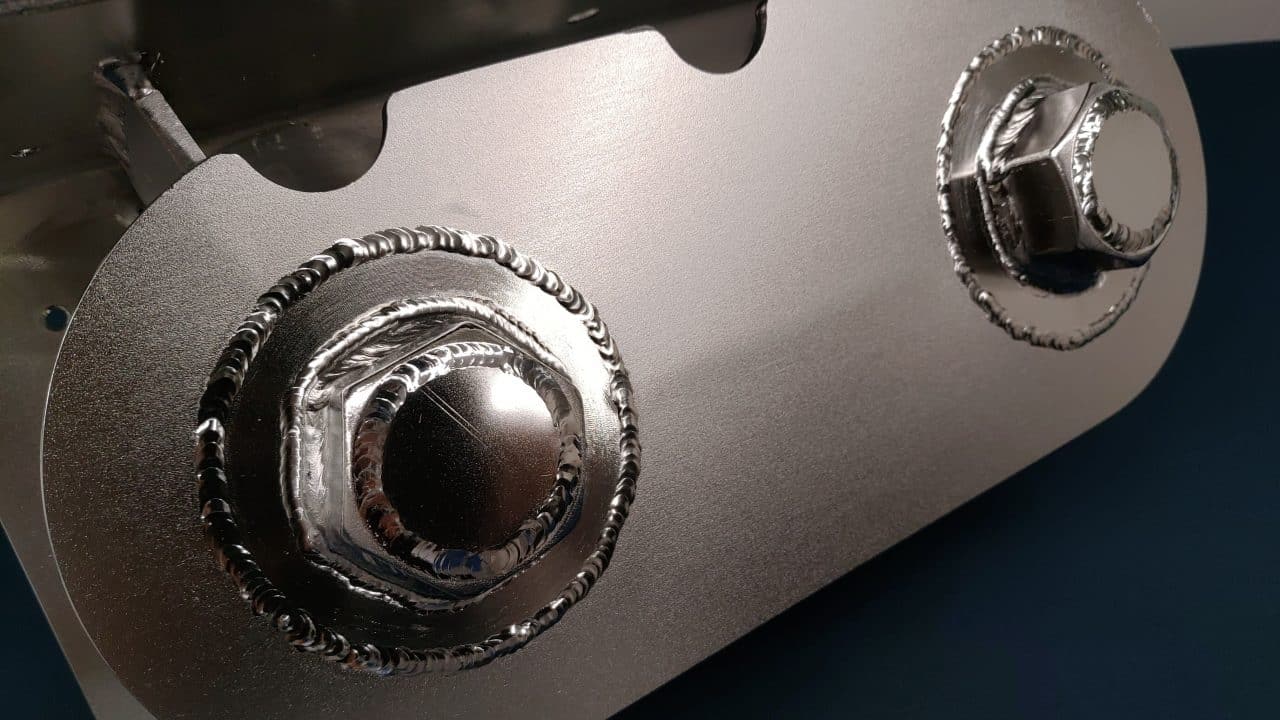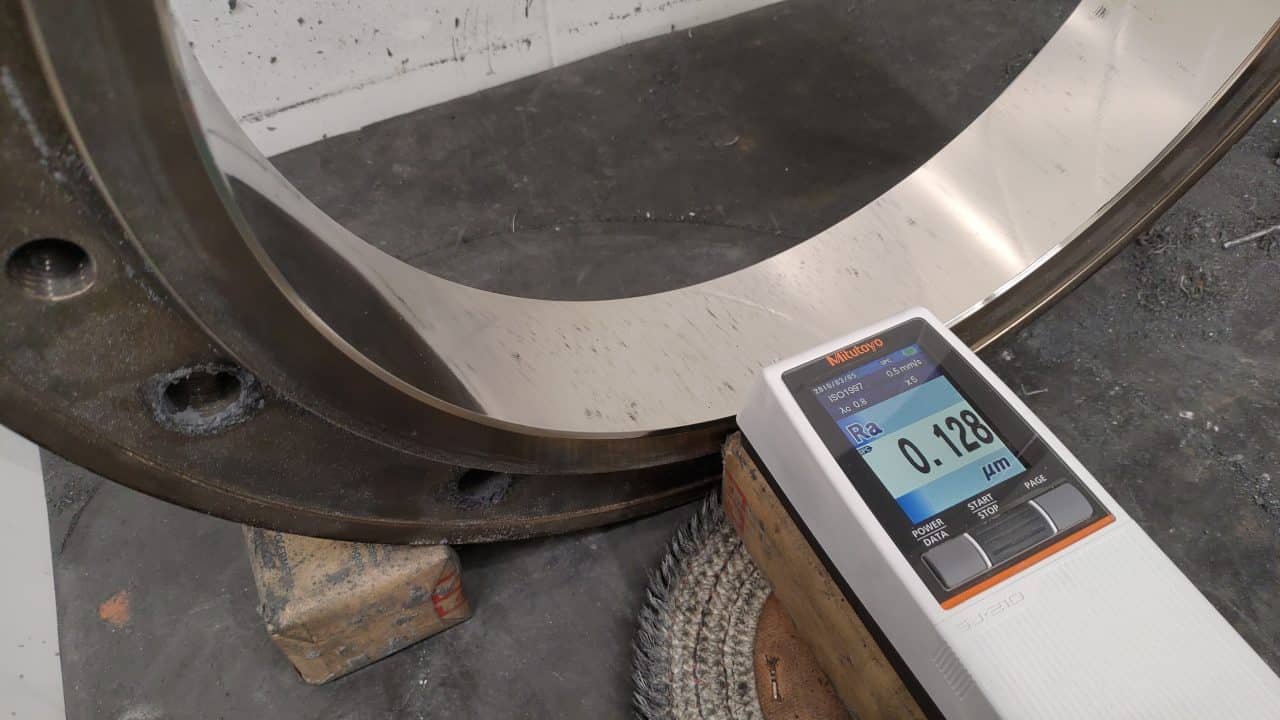 High-quality finishing of metal
Polishine Oy is a family company in Jakobstad, Finland, specializing in polishing metal. The company was born out of a passion for polishing metal and especially for the versatile finishing of challenging metal components. Polishine has strong expertise in the finishing processes of steel, stainless steel, titanium, brass and copper. Polishine has been making metal components shine since 2010. 
Fast deliveries and products that meet high quality standards are among the company's fortes. Polishine's principle is to provide customers with friendly service that takes their needs into account. We welcome as our customers companies of all sizes and private customers who value high quality.
We employ state-of-the-art methods for finishing metal. Our services and solutions cover methods for polishing and finishing metal. Electropolishing, or electrolytic polishing, is especially suitable for stainless metals, while mechanical polishing gives a mirror finish. PVD surface treatment protects the surface from wear, and blasting can be used to clean the surface and add texture.
Quality that fulfils strict industry requirements
We polish metal for the needs of different industries. Our customers operate in the food industry, pharmaceutical industry, boatbuilding and shipbuilding industries, 3D design industry, automotive industry, plastic industry and process industry. We are one of Europe's leading specialists in chemical polishing.
We have customers across Finland, in addition to which we serve customers in Sweden, Estonia, Latvia, Lithuania and Germany.